MPs get paw-litical as Speaker is put in doghouse
Some of his harshest critics competence even contend he's barking.
But now a Cabinet apportion has likened the Speaker to a springer spaniel, a gun dog described by experts as "an affectionate, irascible breed".
The dog comparison was done by the Leader of the Commons, Andrea Leadsom, during the unchanging Thursday event of questions on next week's business.
The exchanges began when Conservative MP Rebecca Pow, a former tillage journalist, told MPs the Westminster Dog of the Year takes place in a fortnight's time.
"It does help promote animal gratification and if the Leader of the House has a gangling moment on 26 October, we know the Dogs Trust would acquire a late entry," she said.
"Indeed, Mr Speaker competence consider about coming along as well."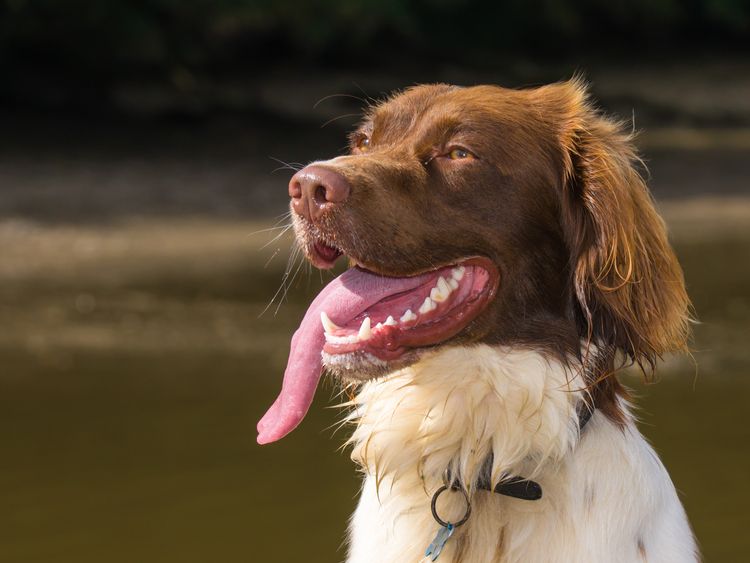 Occasionally one to punch off some-more than he can chew, Mr Bercow immediately got up on his rear legs and replied: "I wasn't proposing to enter myself – and we don't have a dog."
He then revealed: "We have a cat called Order. My son has a tortoise."
Ms Leadsom then told Mr Bercow: "I see you as something of a springer spaniel myself."
And she lamented with a hangdog expression: "Sadly we don't have a dog so I'm not certain we could validate either, or even a tortoise, but I'd adore to have both but life seems to get in the way."
The leader of last year's Dog of the Year – a foe described as "fur-ocious" – was Labour MP Jonathan Reynolds, with his Labradoodles Clinton and Kennedy, who were only the second Labour winners in 9 years.
Woof! Woof! Forget Brexit. This is paw-litical issue that gets MPs straining at the leash.
Short URL: http://usstory.net/?p=162613