Extra £1.3bn in appropriation for schools announced
The cash will go to schools and high-needs programmes, Ms Greening said, as she reliable plans to deliver a inhabitant appropriation formula.
She pronounced the additional income would give schools "the investment they need to offer a world-class preparation to every singular child".
Addressing MPs in the Commons, Ms Greening pronounced the Government had "recognised" voters' concerns during the election campaign over the "overall turn of appropriation in schools, as good as its distribution".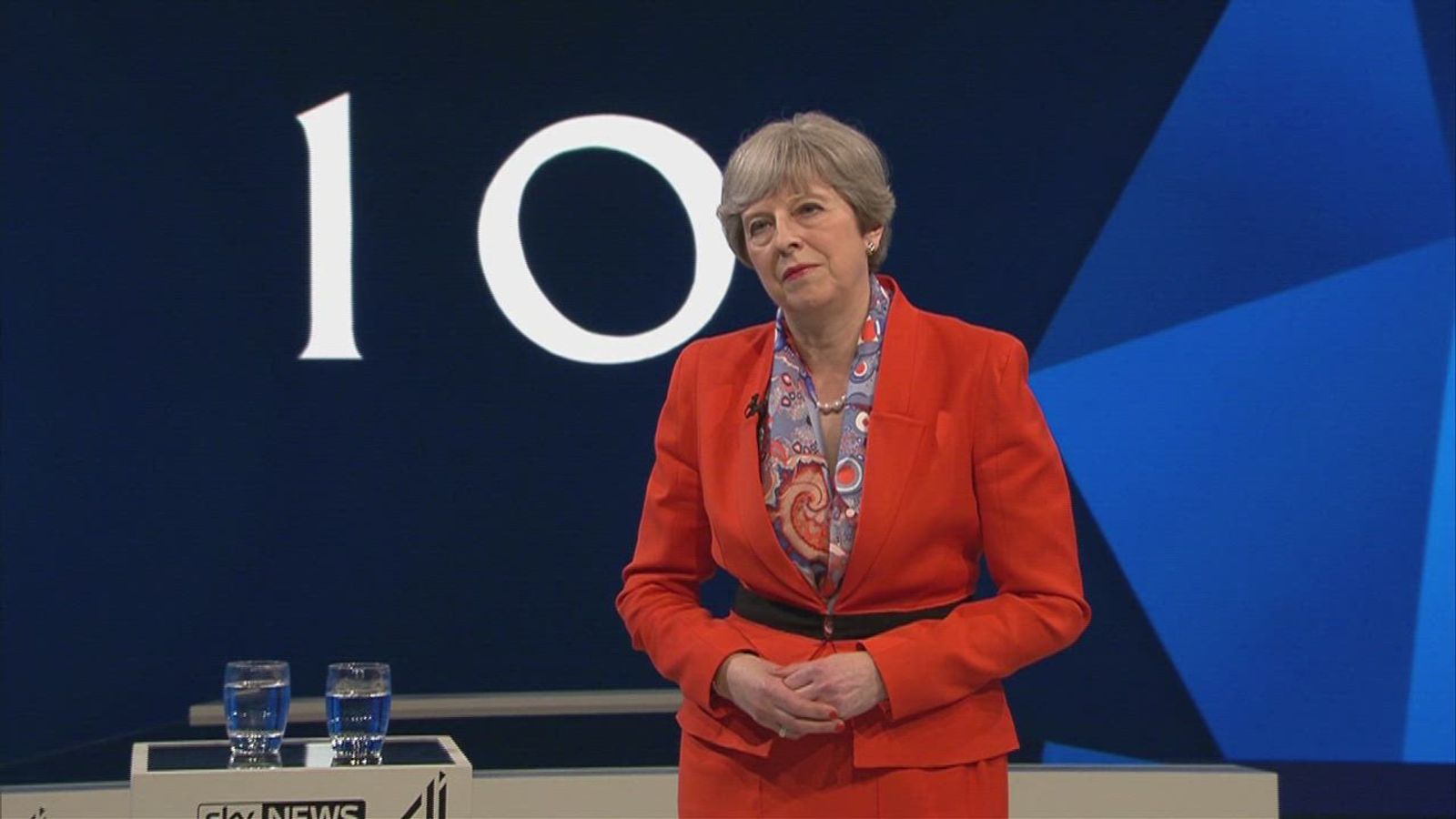 The Education Secretary pronounced the investment would meant that core appropriation for schools and high needs would go up from almost £41bn in 2017/18 to £42.4bn in 2018/19 and £43.5bn in 2019/20.
"It will meant that the sum schools bill will boost by £2.6bn between this year and 2019/20, and per student appropriation will now be confirmed in genuine terms for the remaining two years of the spending examination duration to 2019/20," Ms Greening said.
She combined that this investment would boost the simple volume of appropriation for every pupil, with up to 3% benefit per year per student for underfunded schools and a 0.5% boost per student for every school.
Ms Greening pronounced it would yield at slightest £4,800 per student for every delegate school.
More follows…
Short URL: http://usstory.net/?p=79049